Our Services
We provide a bespoke and tailored full-service solution which takes away the stress associated with facilitating individual elements of your media campaign. From planning and buying through to analysis and optimization, you'll have full visibility on every stage of the process whilst trusting that your desired objectives have been fully taken care of.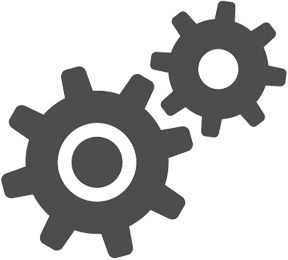 Media Planning
We are experts in selecting the most effective formats to suit your message, and connecting your brand to desired audiences in the right place at the right time. We hand-pick each site based on years' of experience understanding different Out of Home environments and consider all options, from traditional billboards to digital channels that can utilise innovative, data-driven technology to continue and expand the conversation.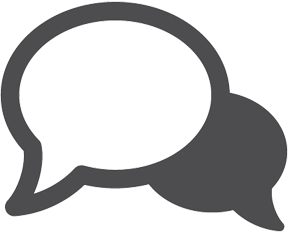 Buying and Negotiation
Our business has been founded on building trusted relationships through a completely transparent approach, which extends to both our clients and network of partners. These established relationships allow us to negotiate the best media spaces at the best value. Our in-depth expertise extends this further by using added value and flexibility to achieve maximum ROI and more effective campaigns.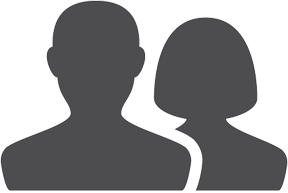 Creative and Production Management
Each media space is unique in specification and position, therefore requires an individual approach. Our extensive knowledge of Out of Home environments and audiences mean we can work directly alongside creative production and installation agency partners to oversee the delivery process and ensure it runs smoothly.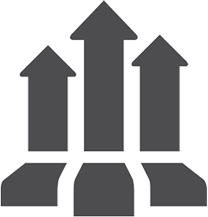 Monitor and Review
Once your campaign is up and running we don't stop there. We personally visit every site and review it in action to suggest further amplification and optimisation opportunities, in order to make sure your brand's message is being heard loud and clear. This allows us to analyse and create recommendations for future campaigns that are based on real responses, not industry norms.
To find out more about how these combined services can effectively amplify your brand's message and reach the right audience at the right time, get in touch with a member of our team.