Our Services
As specialists in OOH media spaces Outlook Media deliver a full range of expert services to create integrated solutions tailored to your media brief.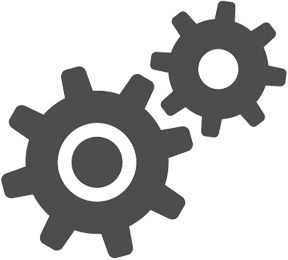 Media Planning
Intuitive media insight combined with analysis of audience data means we are able to select every media location for an optimum fit for your campaign needs – connecting your brand with the right people in the right places at the right time.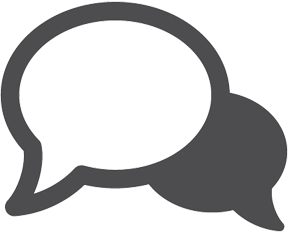 Buying and Negotiation
Combining great relationships and transparency enables us to negotiate the best media spaces at the best value. Expertise and knowledge mean we are able to negotiate not only the best rates but also added value and flexible terms resulting in better ROI.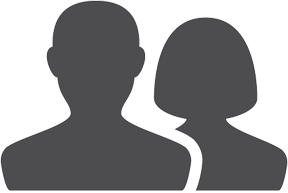 Creative and Production Management
OOH advertising spaces are often unique to other forms of media. We have the knowledge and experience needed to advise and oversee campaigns with external creative, production and installation agencies to ensure that all activity smoothly dovetails to amplify your brand message.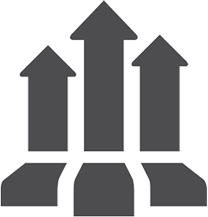 Monitor and Review
Not only do we hand pick each site to fit the desired campaign, we also inspect and review every site after installation to amplify your brand's message.